Two New Reps Join Florprotec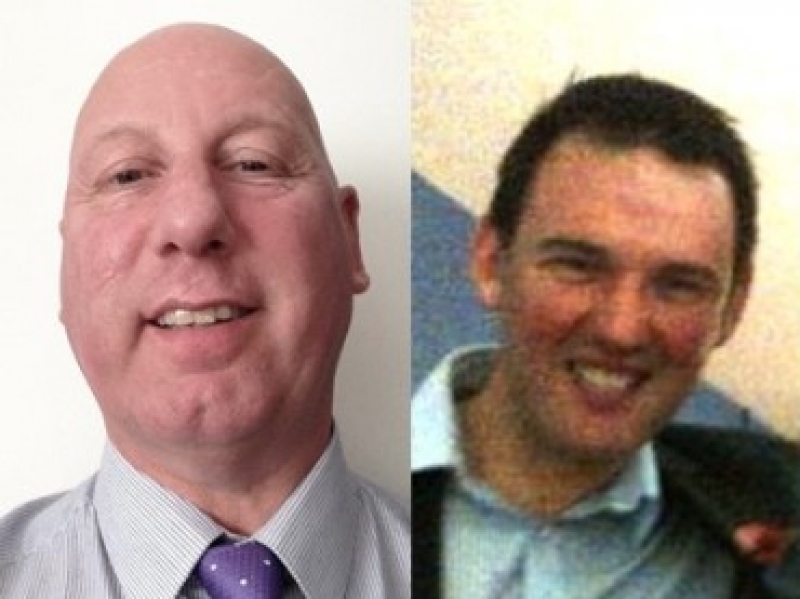 Florprotec have recently welcomed two new sales representatives to add to our expanding team which further enhances our growth and investment in our market leading company.

Charlie Cox joins us with many years' experience selling to the interiors industry. He will be covering the South London and South East area. He can be contacted on 07980 761317 or email charlie.cox@florprotec.co.uk.

Chris Lye will cover the North East. He has over 15 years in the general construction industry. He can be contacted on 07790 229932 or email chris.lye@florprotec.co.uk

They both are looking forward to helping customers old and new with their construction site protection needs.