Florprotec Tack mats are adhesive mats that provide cost effective dust and dirt containment for fit-out, refurbishment and construction work. The adhesive mat surface will trap and remove dust and debris from foot and wheeled traffic.
Florprotec Tackmat contains 30 numbered peel-away sheets coated with a pressure sensitive adhesive. The sheets capture work dust and debris in doorways to reduce the need for cleaning in non-working areas. The non-slip sticky mats can be laid directly onto any clean floor surface and removed without damaging the floor.
Advantages:
High-tack adhesive mat
Prevents dirt and debris transfer into clean areas
Cost effective dust and dirt containment
Easy to install - peel-away sheets
30 numbered peel-away adhesive sheets

| Code | Size | Actions |
| --- | --- | --- |
| Tackmat | 900mm x 600mm 30 sheet mat | |
| ZWTM (ZipWall Mat) | 910mm x 610mm 30 sheet mat | |
| ZWTMR (ZipWall Mat Refill) | 910mm x 610mm 4 x 30 sheet pads | |
Contact

your local account manager

us

for prices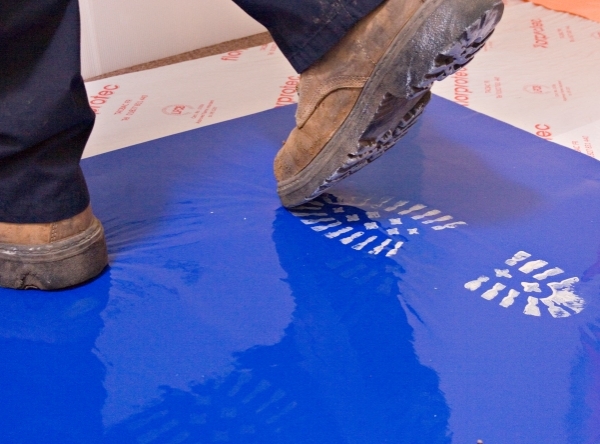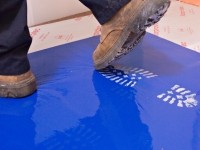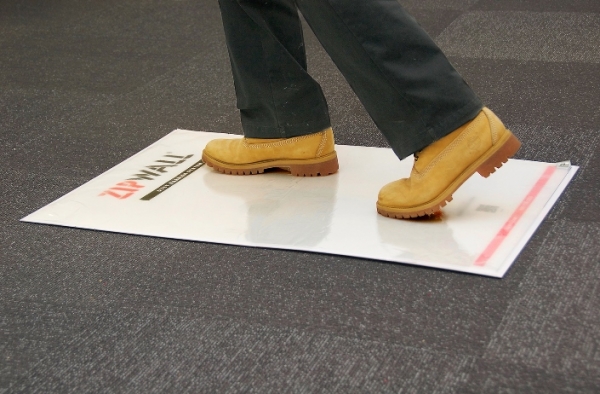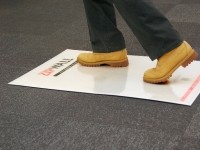 Open your


Florprotec® Account
Opening an account with florprotec® is easy, just fill out our form and we'll be in touch.
Register