Temporary protection for HMS Queen Elizabeth build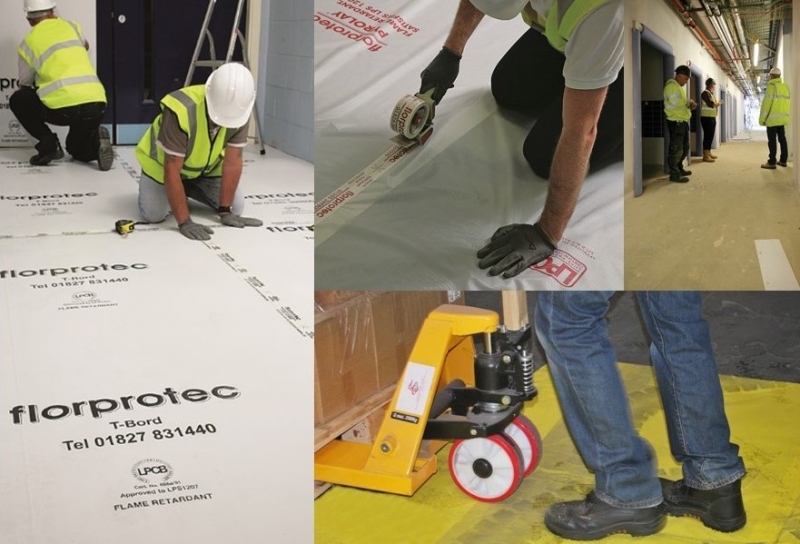 Florprotec supplied the flame retardant temporary flooring protection for the build of the largest ever war ship, HMS Queen Elizabeth. The UK's newest £3bn aircraft carrier docked in its home port Portsmouth yesterday after sailing from Rosyth Dockyard following nearly a decade of building.
For more information on flame retardant range of protection
click here
or contact your local sales manager.